Move the "stuff" out of Head
Dealing with overwhelmed professionals.
Not in your Head.
I am Your Coach.
It has been found an adult generates about 70,000 thoughts a day.
About 97% of the same.
About 80% negative.
Over 90% of them never happen.

Every day, we get up, get "stuff" doing, and go sleep.
In between of the "stuff" either we are overwhelmed or empowered.
Navigating between "stuff" requires clarity, communication and creativity.

Your Thoughts Your Life.
Surf between your Stuff And get that Idea Live!
I talk about skills and tools!
To help overwhelmed professionals to move the "stuff" from uncertainty in life and career, overwhelmed mind, lost track or self to a resourceful person able to acknowledge and lead.



First Step – download the e-book "Scale Your Skills"
Martina
Loreta, I would like to thank you.
I had a breakthrough where I have realized I have to start taking action to stop the burnout caused by full-time job overwhelm and attending the evening college courses, all while taking care of my family. I have found the solution I needed.
I would highly recommend Loreta's sessions to others."
Enis
Loreta took the time to understand my daily routine and helped me see the mental obstacles that were holding me back. As a result of our session, Loreta helped me identify an opportunity that could actually help me achieve my professional goals faster.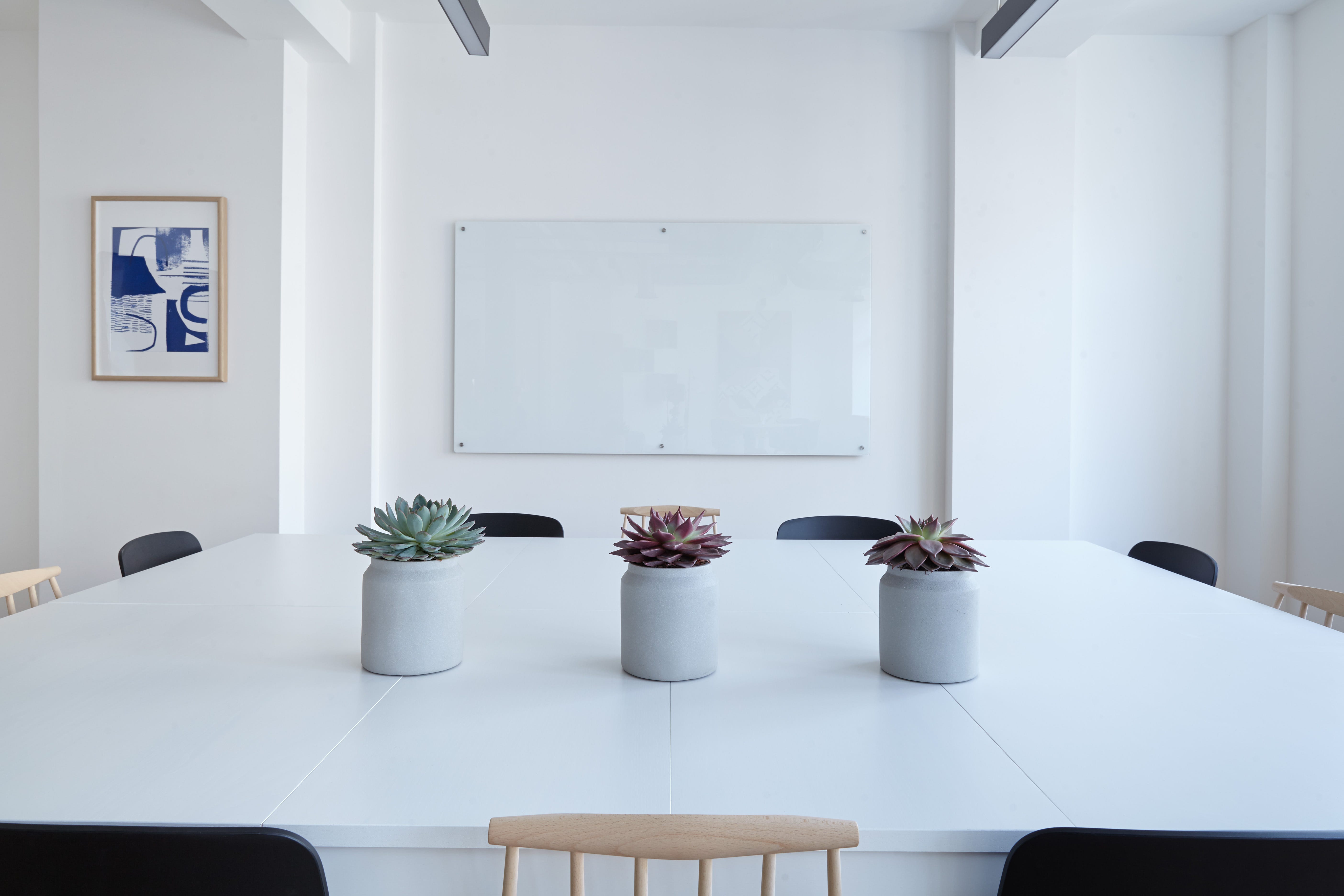 About Me | I am Your Coach
Performance strategist, equipping professionals with down-to-earth strategies for building better life and teams. As a public and private industry executive and leader, productivity coach and Pranic healer, Loreta is definitely not your typical Consultant and Coach.
We're always working on something. Most of the time, we're focused on getting results. But every so often we get the chance to experiment with new concepts and ideas. Get out of your Head to move ahead.
My work is my purpose, my driving force. It's the reason I get up every day and do what I do. Most importantly, it keeps pushing me to achieve bigger and better things with each new challenge. Together become easier in like-minded and supportive group.
Your Microtraining | 1 + 15<
Participation equals value. Practice with reflection is the key to learn and scale the skills. Small bits of practice, give results. Self-care, productivity, confidence are the base we microstep into clarity, action and acknowledgment.
Microtraining + Group Mastermind + 1:1 coaching
towards One for all and One to All in the area of managing and mastering
A) Personal and Group Energy,
B) Resiliency.
You receive: personal energy audit/ resilience diagnostic; personal plan and strategies; follow-up meeting.
First Step – download the e-book "Scale Your Skills"